Greece's Shifting Position on Turkish Accession to

t

he EU Before and After Helsinki (1999)

. (Dimitrios Lucas)
APPENDIX
APPENDIX 1
Maps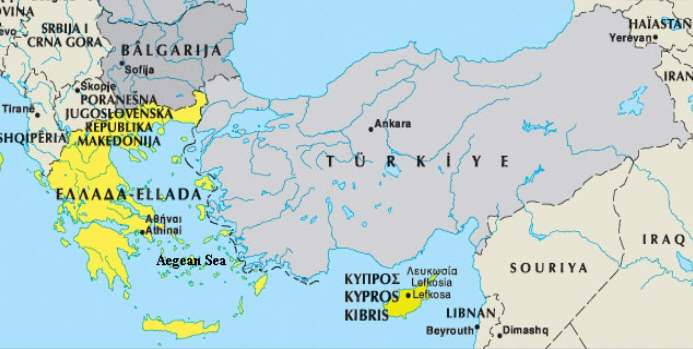 Map 1 Regional Map of Greece, Turkey, the Aegean Sea and Cyprus.
Courtesy of European Union <http://europa.eu.int/abc/maps/index_en.htm>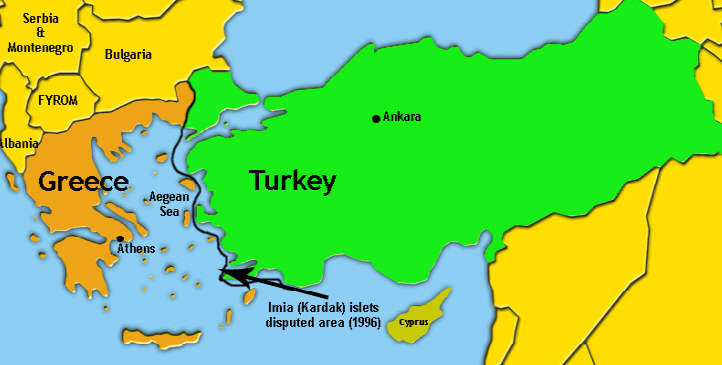 Map 2 Showing the area of the Imia islets which led to the crisis between Greece and Turkey in 1996.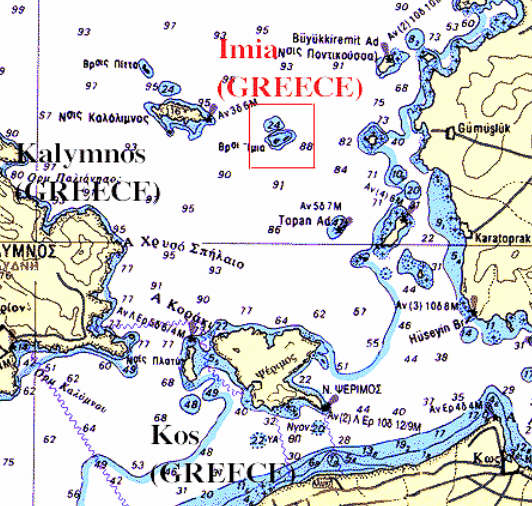 Map 3 Close-up of the Imia islets in the Aegean Sea from
the Greek Ministry of Foreign Affairs
Courtesy of the Hellenic Resources Network <http://www.hri.org/docs/imia-mfa>
APPENDIX 2
Photographs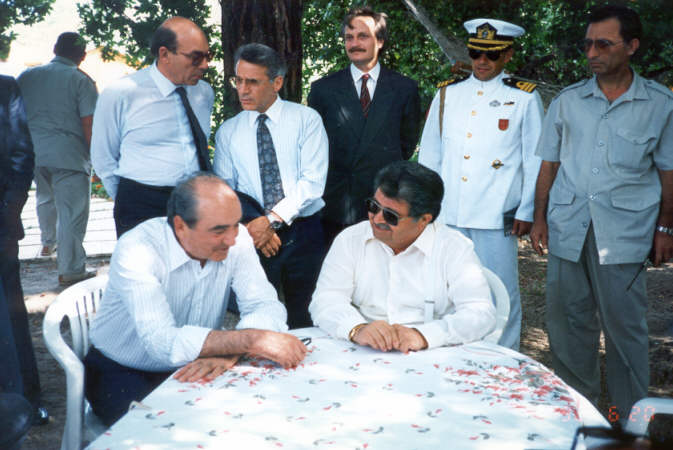 Photograph 1 Greek Prime Minister Mitsotakis and Turkish President Ozal meeting in Marmaris, Turkey (20 June 1992)
Courtesy of the Konstantinos Mitsotakis Foundations (Athens, Greece)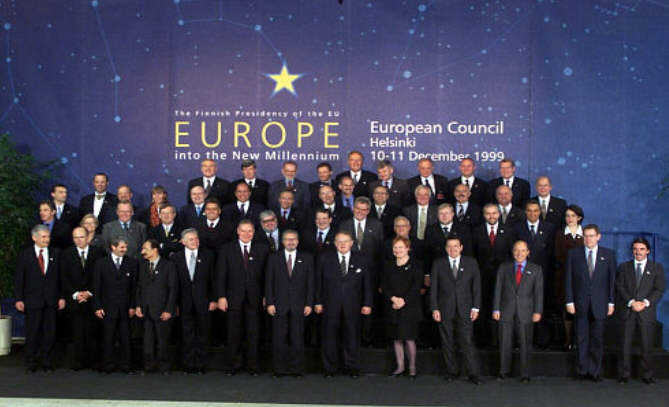 Photograph 2 The 1999 Helsinki European Council Summit where Turkey officially
became an EU candidate state after the removal of Greece's veto.
Courtesy of the 1999 Finnish Presidency of the European Union <http://presidency.finland.fi>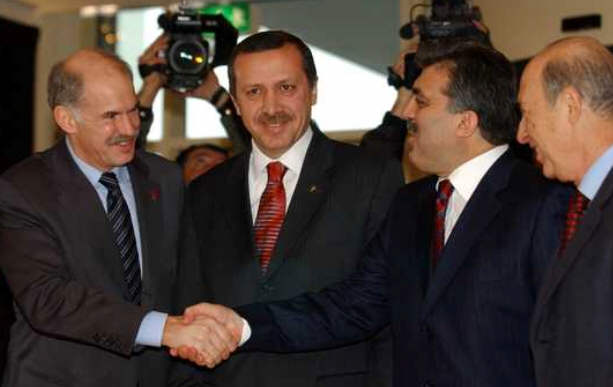 Photograph 3 Greek Foreign Minister Papandreou, AKP President Erdogan,
Turkish Prime Minister Gul and Greek Prime Minister Simitis meet at the European Council Summit in Copenhagen, Denmark (December 2002)
Courtesy of George A. Papandreou website <http://www.papandreou.gr>